Hi there!
My name is Anwar. I am an IT Executive and domain names hunter. This is my little corner on the web.
---
IT is my passion since grade 4, when we had the first PC. Grew up doing differrent things with 01001
Graduated with BSc in MIS from KFUPM. And since then I have worked on small to complex systems i.e. ERPs, Infrastructure, Web Apps, Mobile Apps, and the related financials and commercials around it
In my sparetime I like to hunt domain names, play video games, and read…
The world is fast paced and evolving around IT. Even quicker now post the pandemic. Vision 2030 is taking us to a bright future and I cannot wait for Neom!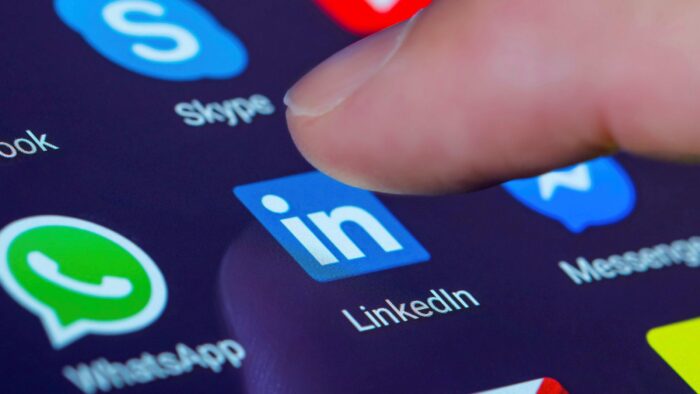 LinkedIn
Career journey, experiences, and professional connection.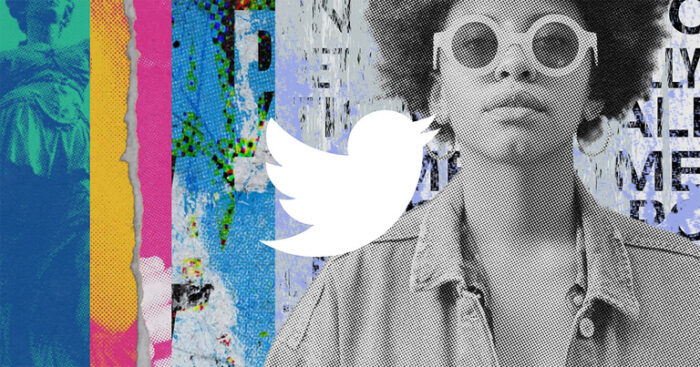 Twitter
Tweets about domain names and random interesting stuff from the web.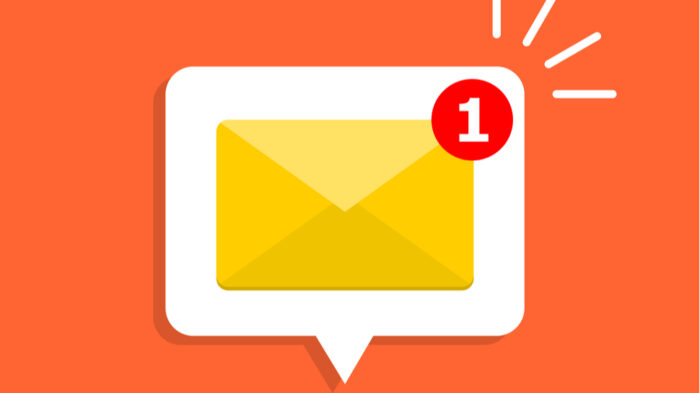 Get in touch..